ABOUT US
Paper Republic is a global manufacturer and supplier of high quality paper straws with the desire to join hands in protecting environment, towards the comprehensive deployment of products which replace disposable plastic items.
Possessing state-of-the-art machine systems, advanced manufacturing technologies and material resources meeting FSC-CoC standards of the World Forest Stewardship Council, we deliver FDA-approved products, totally safe for users.
In addition to bringing consumers the best products, we also provide solutions that bring long-term value business partners in term of image and branding with our exceptional Bespoke Straw services.
READ MORE
PAPER STRAWS PRODUCTS
Our paper straws available in many different sizes, colors, pattern and packaging quantity.
From soft drink to cocktail, from juice to milk shake, from coffee to bubble tea, there is always a straw that fit the drink.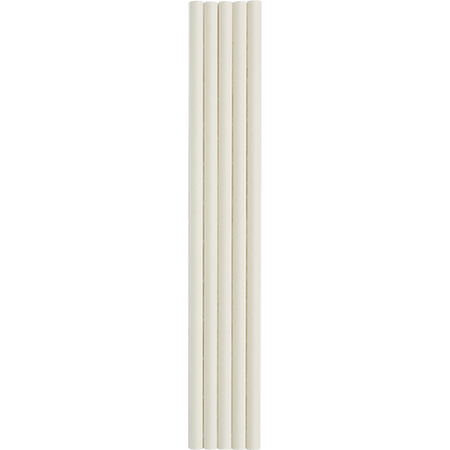 No elaborate colors or textures, an elegant and simple white paper straw will be the perfect addition to any drink..
Featuring a natural kraft brown finish, these paper straws will be the perfect choice for those who love minimalism and care about the environment.
Straws with a variety of patterns and colors from modern to vintage which are preprinted will be a suitable replacement for special occasions.
BESPOKE SERVICE
Our Bespoke service is a unique opportunity for you to make your own straw. Create your interesting ideas, messages you want to convey to customers on these unique straws!
EMAIL US
OUR CUSTOMER
We have been providing products for 5-Star hotels and resorts in Vietnam
LEAVE MESSAGE
Caring about heath-safe and eco-friendly Paper Straws? Please contact us via our Hotline: (+84) 968 226 577 or leave us a message with your contact details in below form. We hope to have your goodwills for cooperation.