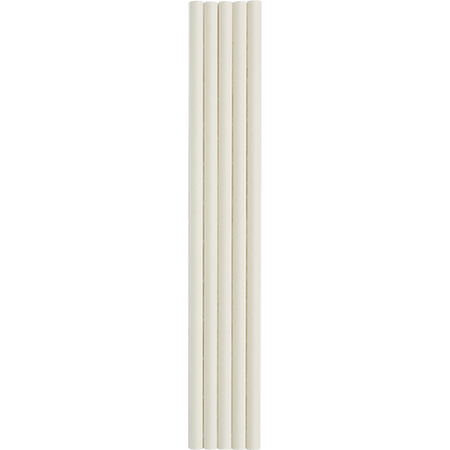 WHITE PAPER STRAW
No elaborate colors or textures, an elegant and simple white paper straw will be the perfect addition to any drink.
KRAFT PAPER STRAW
Featuring a natural kraft brown finish, these paper straws will be the perfect choice for those who love minimalism and care about the environment.
PATTERN PAPER STRAW
Straws with a variety of patterns and colors from modern to vintage which are preprinted will be a suitable replacement for special occasions.